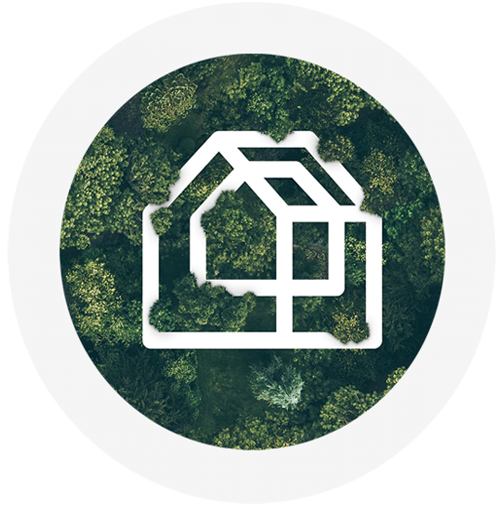 Gardair will participate again this year in Klimahouse in Bolzano, Italy, a fair focused on innovation and development for good living, where multiple Italian and international companies concerning the air conditioning sector will participate. This international fair revolves around topics...
Tests, performed in accordance with ISO 22196, have proven that the new GARDPROTECT NAB-N filter medium has an initial antibacterial action over 99.99%. Tested on both Gram-negative and Gram-positive bacteria, it has demonstrated an outstanding antibacterial activity. The GARDPROTECT NAB-N...
Our TZF and TXF series filter frames were significantly modified and upgraded to meet our customers' needs. A thorough study, even carried out in the field, facilitated the development of innovative solutions for this new series of frames. Download here...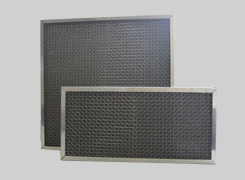 GARDAIR is able to provide a wide range of metal filters with G1 to G3 filtration class according to UNI EN 779:2012. G3 was certified by the Politecnico di Torino. Discover flat metal filters of Gardair Discover undulated metal filters...
The new ventilation kits for booths and shelters are now available. They were developed and built to meet our customers' needs. For more information click here.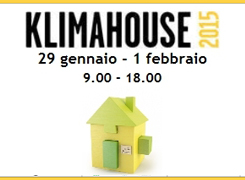 GARDAIR will be exhibiting at: KLIMAHOUSE 2015 from 29-01-15 to 01-02-15 hall: CD stand: C19/48